With Browsec free VPN you get
Access to any content
Reach content regardless of geographical restrictions.
High connection speed
Enjoy market leading speeds of up to 100 Mbit/s.
Virtual location
Mask your geo-location by using a virtual one.
It's free
You can use Browsec completely free. No hidden fees.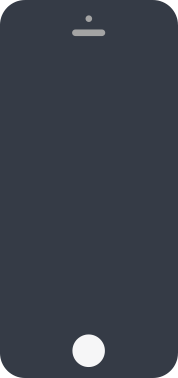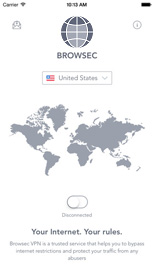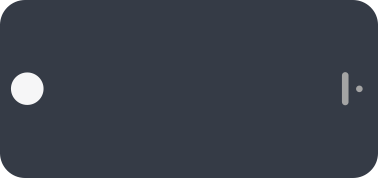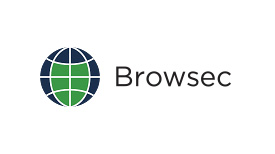 Protect your mobile browsing with Browsec VPN service
Access all of your favorite content
Encrypt all traffic
Works with any iOS or Android app
More benefits
Privacy
Protect your data from sniffers across any networks.
Anonymous browsing
No one will know who you are and where you're from, without asking you directly
Easy installation
Everything you need is installed in just one click.
Safe browsing while Travelling
Browsec protects your traffic everywhere, whether you're at home or travelling. Just get connected!
Anytime, Anywhere!
Our service works on any personal computer and on iOS or Android mobile devices.
More than 8,000,000 customers
More than three million people already use and trust our service.