Top-notch VPN service
Legal access to any content
Avoid site blockers regardless of geographical restrictions.
High connection speed
Get the fastest Internet of up to 100 Mbit/s.
Multiple virtual locations
Mask your geo-location by using a proxy server.
Strong encryption
Your data will be safe thanks to our encryption algorithms.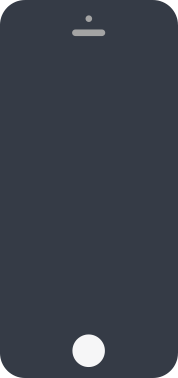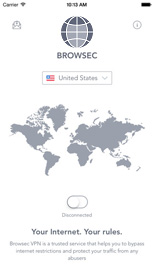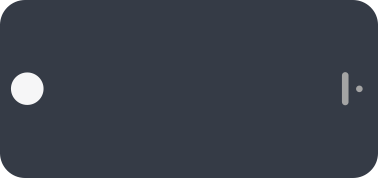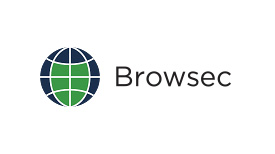 What you can do with an online VPN
Stay safe when using public Wi-Fi
Hide personal in information
Use a VPN to download any content you want
What you get with Browsec
Privacy
Protect your data from sniffers and MitM attacks across any networks with AES-256 military-grade encryption.
Anonymity
Browsec does its best to hide your identity and lets you stay anonymous.
Easy setup
Everything you need is installed in just one click.
Secure browsing
Browsec protects your traffic in Chrome, Firefox, or any other browser at all times.
Multiplatform access
Browsec works on Windows and Mac. The client is also available for Android-based devices, iPhones, and iPads.
Trusted VPN provider
More than 8,000,000 people already use and trust our VPN service.